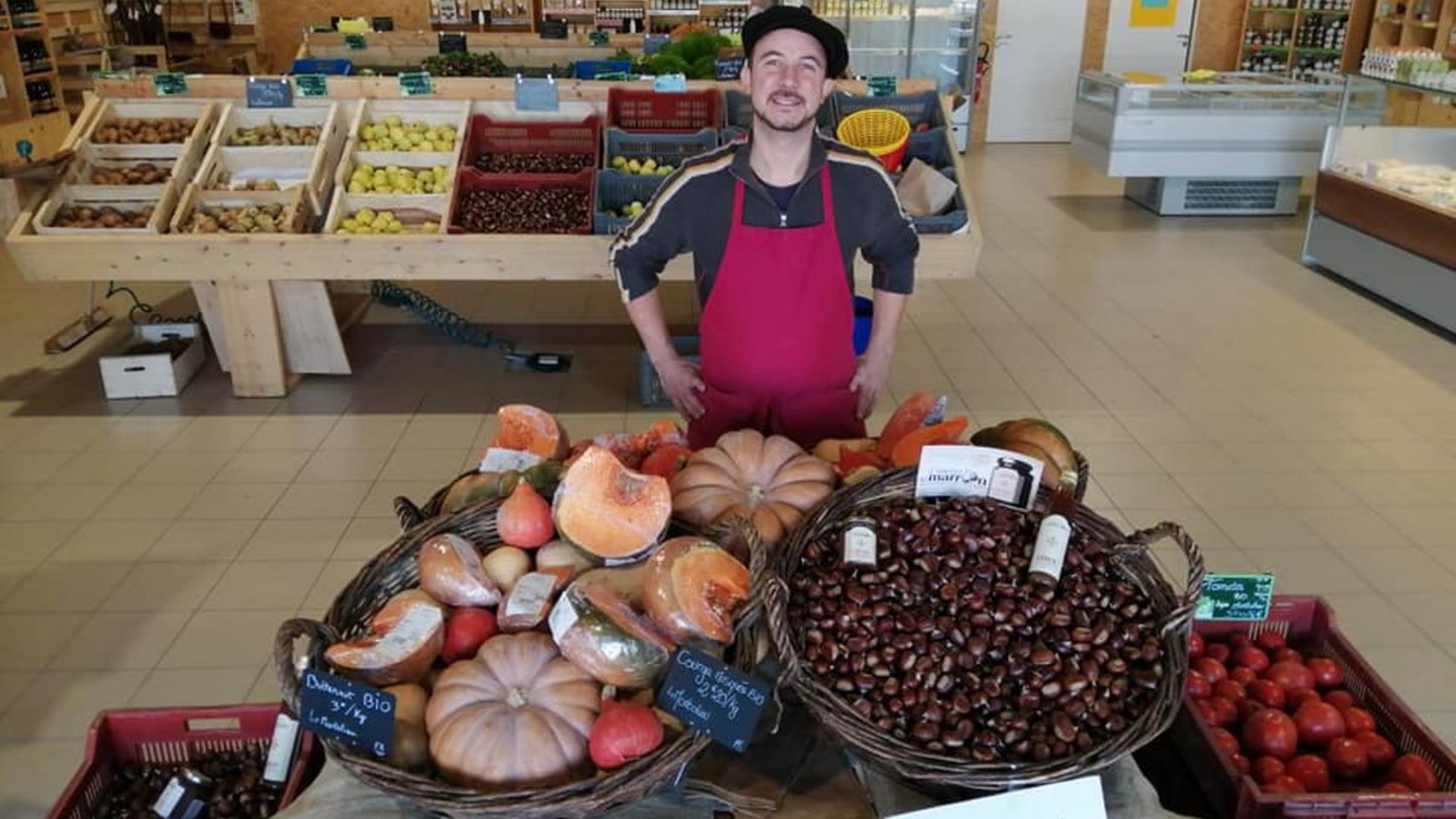 PAYSANNE LA BORIETA SHOP
Food supply | Local shop | Grocery store
Presentation
A Boutique Paysanne® is a collective sales outlet run and managed by farmers who sell the products of their farms to consumers without intermediaries.
You will find everything you need for your daily meals! (Vegetables, meats, cheeses, wines, honeys but also crafts... from the Aude and its surroundings.
You will not find everything, all the time, but always seasonal products, coming exclusively from the farms and workshops members of the sales point with the guarantee of the origin of the products and the transparency on the modes of breeding, culture and transformation.
Our farms are all in organic agriculture, in conversion or in Nature & Progrès.
PAYSANNE LA BORIETA SHOP
385 Boulevard Denis Papin
CARCASSONNE 11000