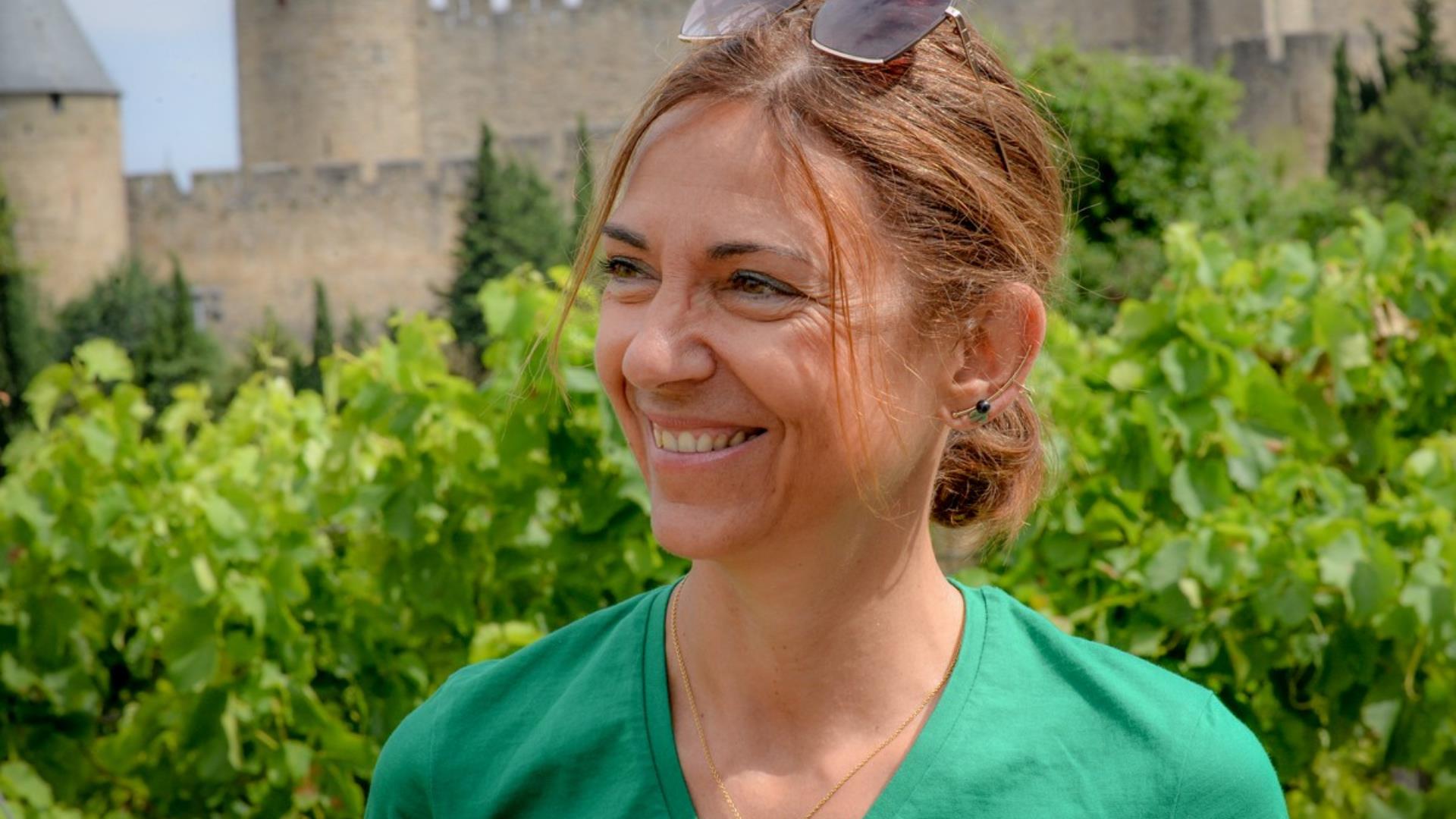 AUD'ETOUR
Inbound tourism organisation
Presentation
Located in the cradle of the Blanquette, in Limoux, Audetour, specialist in wine tourism and themed holidays, organises your activities in the Haute Vallée de l'Aude.
Only 1h15 from Toulouse, 1h30 from Montpellier and 15 minutes from Carcassonne, equipped with numerous conference centres and high quality accommodation, it is the ideal place to combine business with pleasure!
- Audetour organises "tailor-made" discovery activities around the world of vines, wine, gastronomy, art and heritage in the Haute Vallée de L'Aude, whether you are a professional or a group of individuals.
- Audetour will delight lovers of authentic products, local produce, tourism and well-being, and will guide them to make their dreams of leisure and escape come true.
AUD'ETOUR
32 rue Barbès
CARCASSONNE 11000
Practical information
Pets allowed
Group allowed
Wheelchair accessible
Young audience
Service deliveries
Amenities
Booking of additional services
Last minute bookings
Sale of tourist products
Guided tours