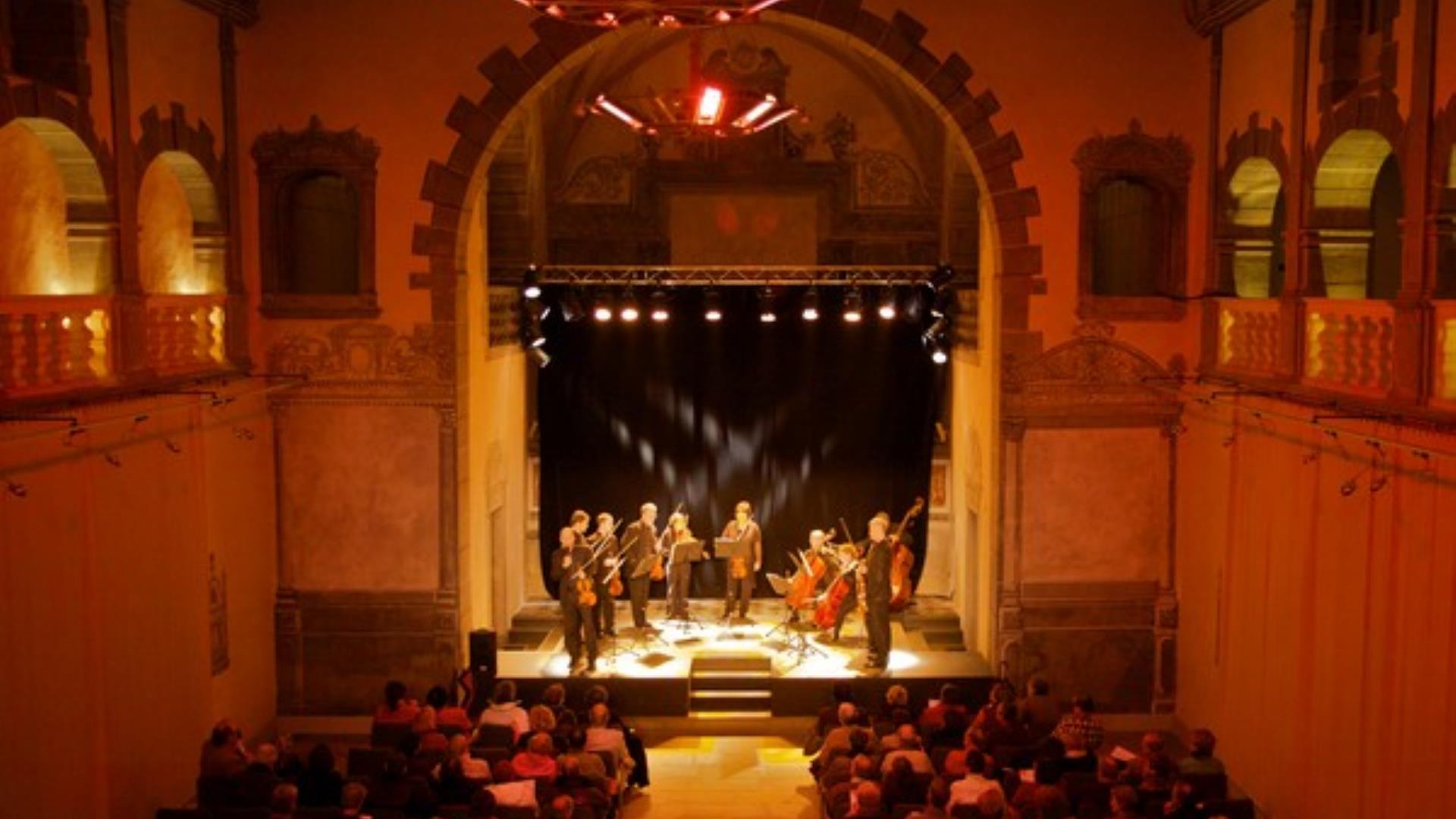 AUDITORIUM - JESUIT CHAPEL
Presentation
This chapel, remarkably restored in its Baroque elements, has become a 220-seat performance hall with exceptional acoustic qualities.
Each year, as part of the "Auditorium Thursdays", it offers meetings with chamber music.
The first stone of the chapel will be laid in 1640 and the building consecrated on February 13, 1667 by the Bishops of Mirepoix, Lodève and Mende. It is an integral part of the Jesuit College which will undergo transformations over the years, before being used as a "Museum" by Jacques Gamelin, painter and professor at the Ecole Centrale Audoise who makes it a place of exhibition. of paintings.
For decades, this chapel fell into oblivion and was in a state of disrepair and regrettable abandonment, until the year 2000 when it was restored and returned to a new cultural life.
AUDITORIUM - JESUIT CHAPEL
Chapelle des Jésuites
Rue des Etudes
CARCASSONNE 11000