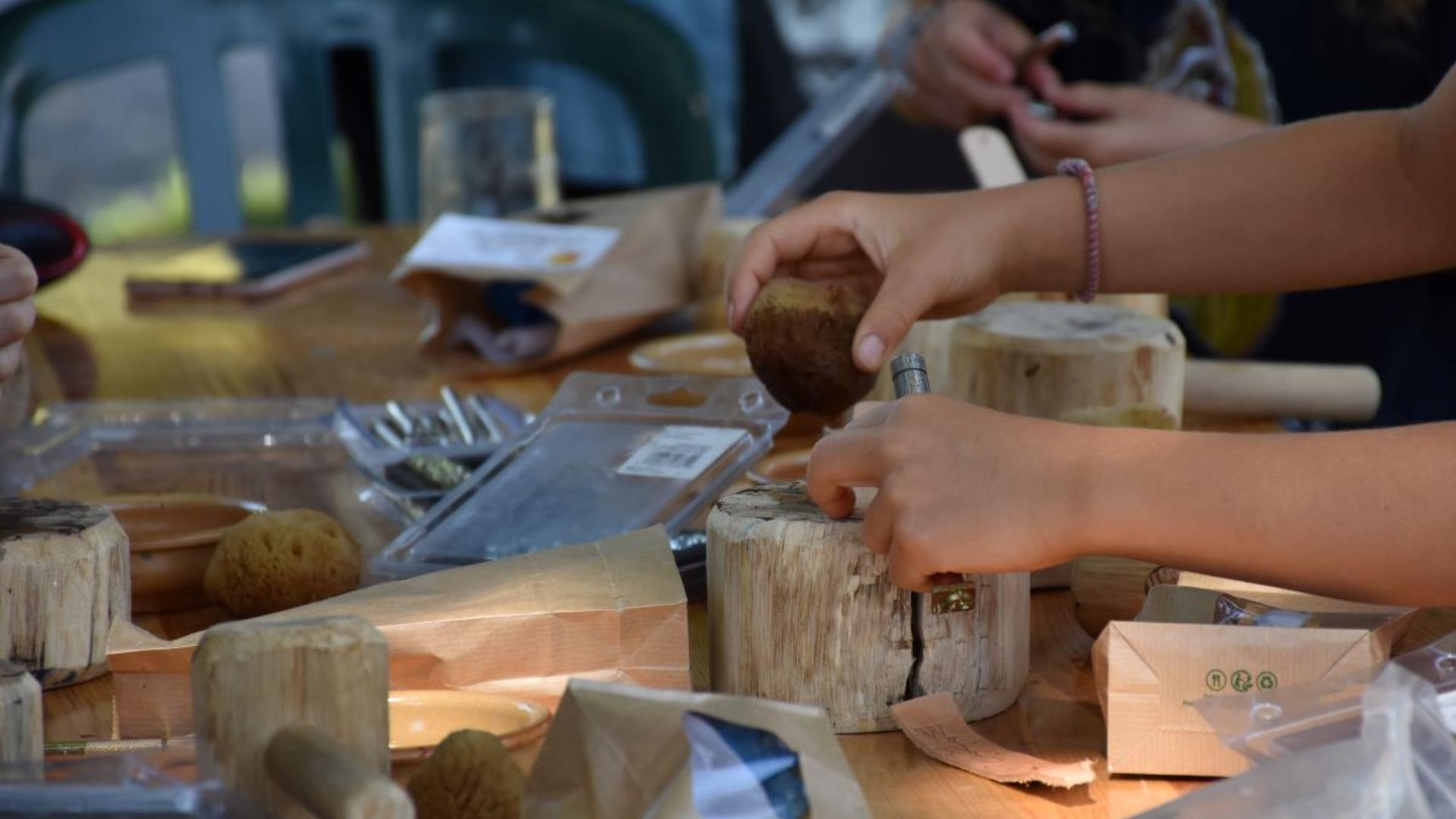 LEATHER WORKSHOP
Cultural activities
Presentation
The Leatherwork workshop a unique moment to reveal all the medieval arts in a small group of 6 children maximum with a trained facilitator. To discover every Wednesday, weekends and school holidays.
Do you know how beautiful leather bracelets are made?
It's simple, all you need is a piece of leather, some letters that you hit with a mallet, some dye* and a super animator who will tell you all about the history of leather and help you to make your own personalized leather strap with vegetable tanning.
What a great souvenir to take home and show off to friends!
*provide an apron or suitable clothing
LEATHER WORKSHOP
27 rue du plô
CARCASSONNE 11000
Book online
Practical information
Group allowed
Young audience
Prices
Minimum price
(in €)
Maximum price
(in €)
12€
12€