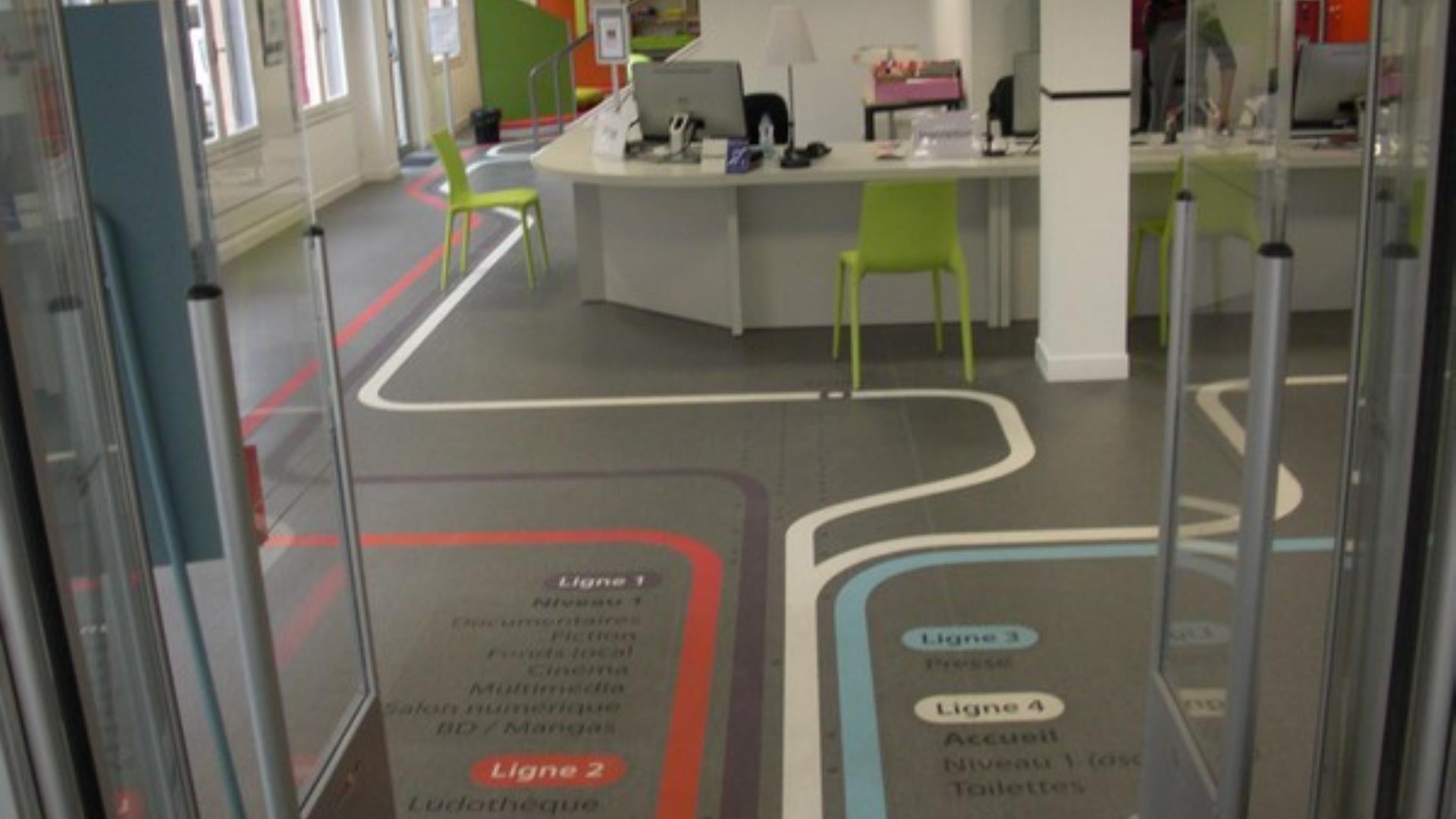 GRAIN D'SEL MEDIA LIBRARY
Presentation
Located in the heart of Carcassonne city centre, this new facility with a surface area of over 700 m² provides a cultural offer for an adult audience.
A bright, welcoming and accessible media library built on two vast plateaus, offering various services; a base of more than 13,500 documents, a multimedia area, a digital reading room, an exhibition space and a games library.
With its well designed, appropriate and modern spaces, the Grain d'Sel media library boasts a varied documentary offer in a modern space with the possibility of using latest generation multimedia tools.
GRAIN D'SEL MEDIA LIBRARY
Rue Fédou
CARCASSONNE 11000
Openning Time(s)
From the 01/01/2022 to the 31/12/2022
| | | |
| --- | --- | --- |
| Monday | | Closed |
| Tuesday | 10:00 - 13:00 | 14:00 - 18:00 |
| Wednesday | 10:00 - 13:00 | 14:00 - 18:00 |
| Thurday | | 14:00 - 19:00 |
| Friday | 10:00 - 13:00 | 14:00 - 18:00 |
| Saturday | 10:00 - 13:00 | 14:00 - 17:00 |
| Sunday | | Closed |
From the 03/01/2023 to the 31/12/2023
| | | |
| --- | --- | --- |
| Monday | | Closed |
| Tuesday | 10:00 - 13:00 | 14:00 - 18:00 |
| Wednesday | 10:00 - 13:00 | 14:00 - 18:00 |
| Thurday | | 14:00 - 19:00 |
| Friday | 10:00 - 13:00 | 14:00 - 18:00 |
| Saturday | 10:00 - 13:00 | 14:00 - 17:00 |
| Sunday | | Closed |
Practical information
Wheelchair accessible
Young audience
WIFI