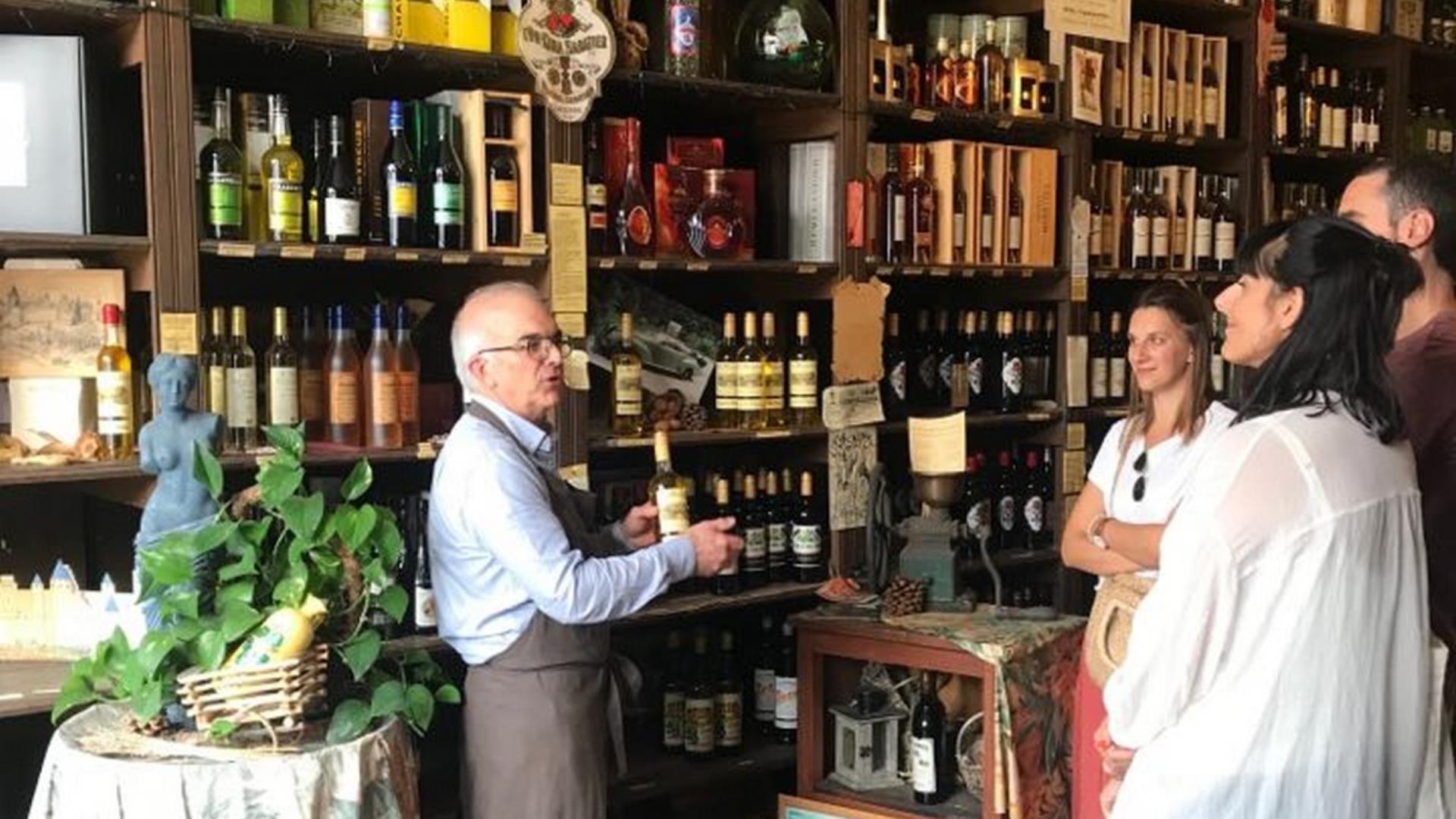 CABANEL LIQUORISTERIE
Cellarman
Presentation
Cabanel, liquorist in Carcassonne since 1868.
Atypical shop-workshop which recalls the ancestral know-how: old copper stills, the magnificent tuns, the labelling machine, the corking machine...
Jean-Marc Gazel and his sister, 4th generation, perpetuate the profession of liquorist by making aperitifs, liqueurs based on wine, alcohol and plants.
Or-kina, La micheline "the liqueur of the City of Carcassonne" and the liqueur that recently "everyone is snatching up": crème de menthe, crème de citron, crème de mandarine...
CABANEL LIQUORISTERIE
72 allée d Iéna
CARCASSONNE 11000