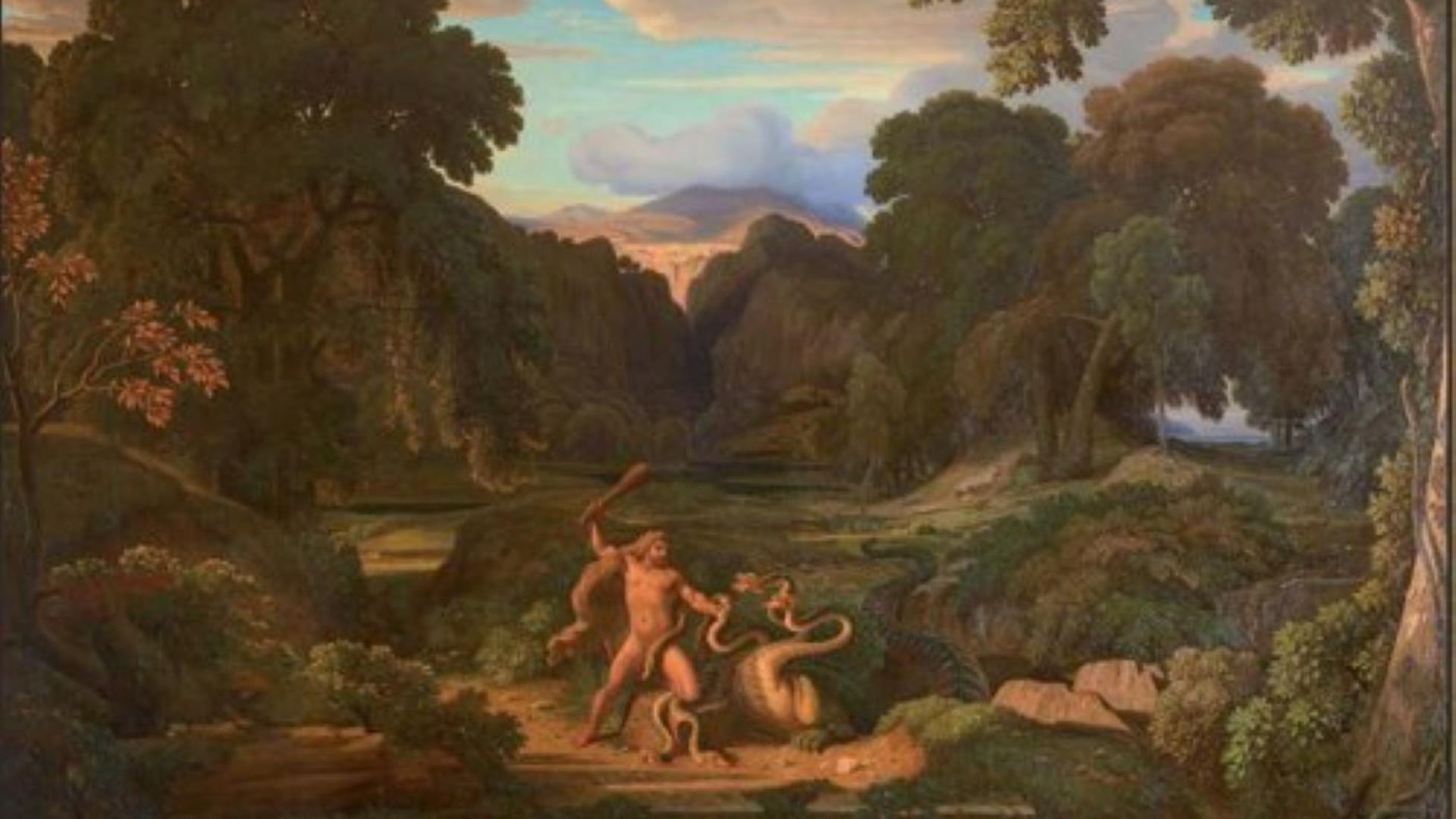 From 25 November 2022 to 25 March 2023
SOPHROLOGY INVITES ITSELF TO THE MUSEUM!
Exhibition
Presentation
In French
The city's fine arts museum is offering an original approach to art for this new cultural season: bring the body and mind into a painting to experience letting go. This is an opportunity to open up the field of exploration of art therapy and to invite the public to discover a work in a different light. It will be led by Martine Boone, a qualified guide in sophrology.
Please note that during the period from November 2022 to May 2023, other sessions are scheduled: they will take place one Monday per month, from 12.15 to 1.30 pm, on the following dates: 7 November 2022, 12 December 2022, 16 January 2023, 13 February 2023, 13 March 2023, 17 April 2023 and 15 May 2023.
SOPHROLOGY INVITES ITSELF TO THE MUSEUM!
1 Rue de Verdun
CARCASSONNE 11000
Date(s)
Until 25 March 2023 from 09:30 at 12:30 and from 13:30 at 17:30