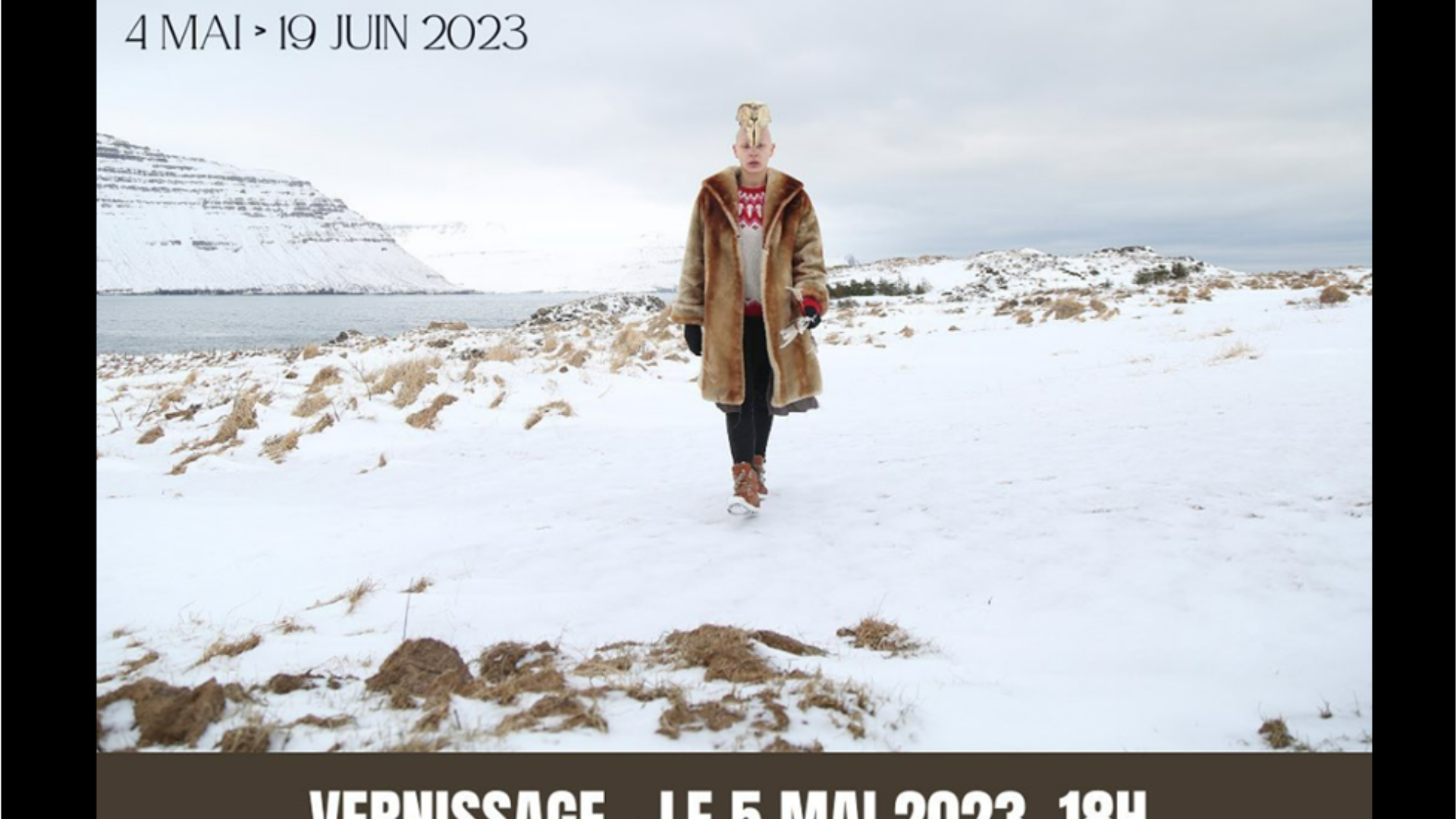 From 06 May 2023 to 19 June 2023
MONTH OF PHOTOGRAPHY - MARIE MONS
Exhibition
Presentation
Exhibition Marie Mons, photographer "Un sourire de case-pilote" & "Aurore Colbert" . Opening on 05 June 2023 at 18:30 at the Maison des Mémoires.
The GRAPh presents two facets of the work of photographer Marie Mons, a face to face between Aurore Colbert, Fictions Documentaires made in Iceland and Un sourire de case-pilote a work on identity and memory.
Marie Mons spent three months of winter in a small village in the fjords of eastern Iceland where she became Aurore Colbert. Speaking of winter and its polar nights, of the rhythm it induces through a great shamanic ritual, she embodies her character while always leaving room for surprise. In the manner of a monodrama, the inhabitants of Seyðisfjörður have become the actors of this experimental theatre, translating her mental projections, invented or real.
MONTH OF PHOTOGRAPHY - MARIE MONS
53 Rue de Verdun
Graph
CARCASSONNE 11000
Date(s)
Until 19 June 2023 from 09:45 at 13:00 and from 14:00 at 18:00