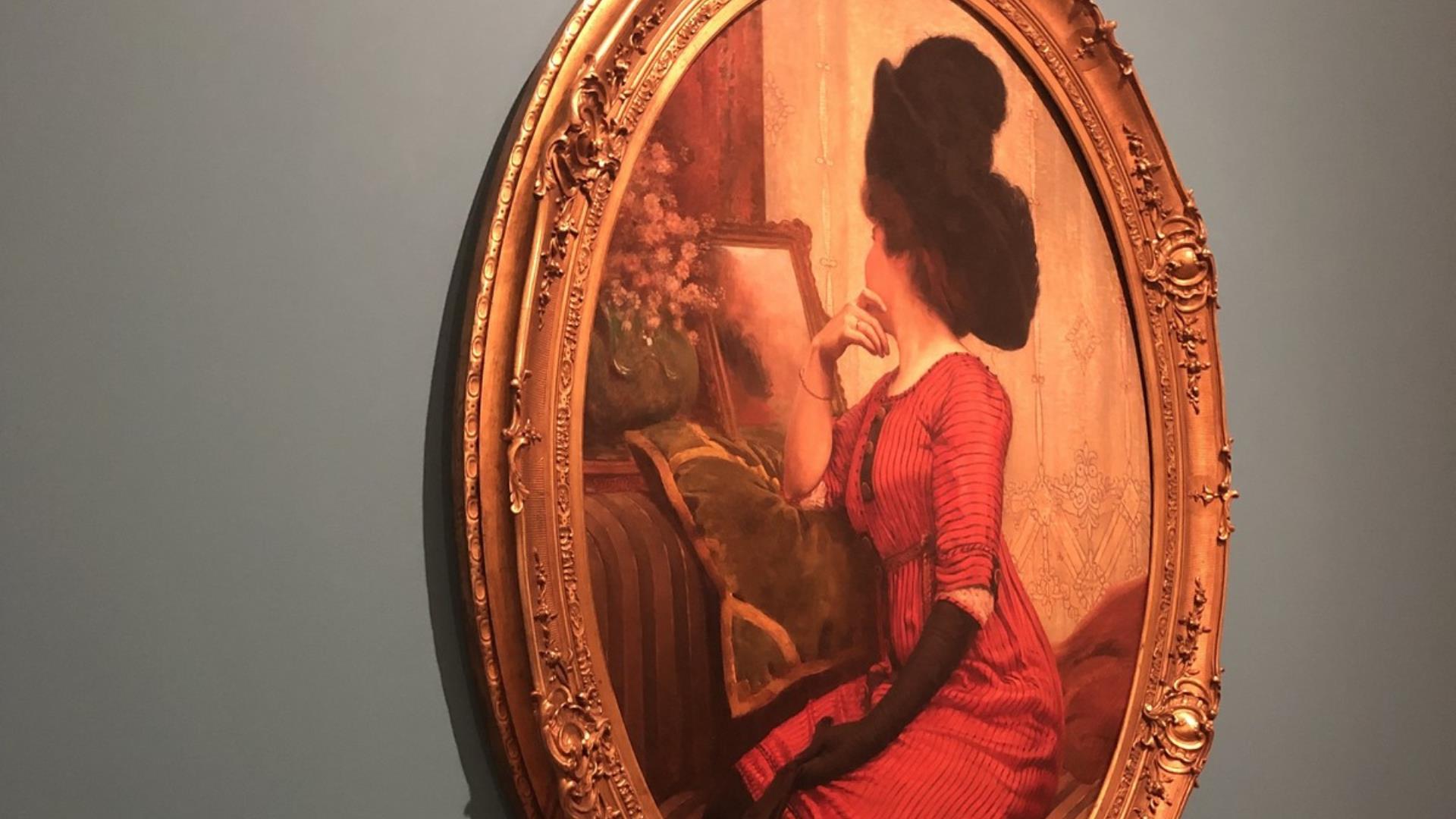 From 18 June 2022 to 30 September 2022
LES EXCEPTIONN'ELLES
Exhibition
Presentation
After the success of the "TAPISSER!E" exhibition, the Museum of Fine Arts will present its new exhibition "Les Exceptionn'Elles" from Saturday 18 June 2022 until 30 September 2022.
This exhibition will highlight women through the museum's collections. Women are already in the spotlight this year with the series of lectures devoted to women artists.
The works are taken from the permanent exhibition, unearthed from the museum's reserves or borrowed from other museums, and are both painted by women and represent women.
Forgotten by the history of art and by an institution that is too anchored in tradition, they are now gradually regaining their credentials. So little represented as artists, but sources of inspiration: they are muses, allegories, goddesses, strong women of History, of Religion, women of the world, workers...
It is all these women that the City of Carcassonne wanted to bring to the forefront of the museum scene for this Exceptionn'elles exhibition, through works created from the 18th to the 20th century.
LES EXCEPTIONN'ELLES
15 Boulevard Camille Pelletan
CARCASSONNE 11000
Date(s)
Until 30 September 2022 from 09:45 at 12:30 and from 13:30 at 18:15