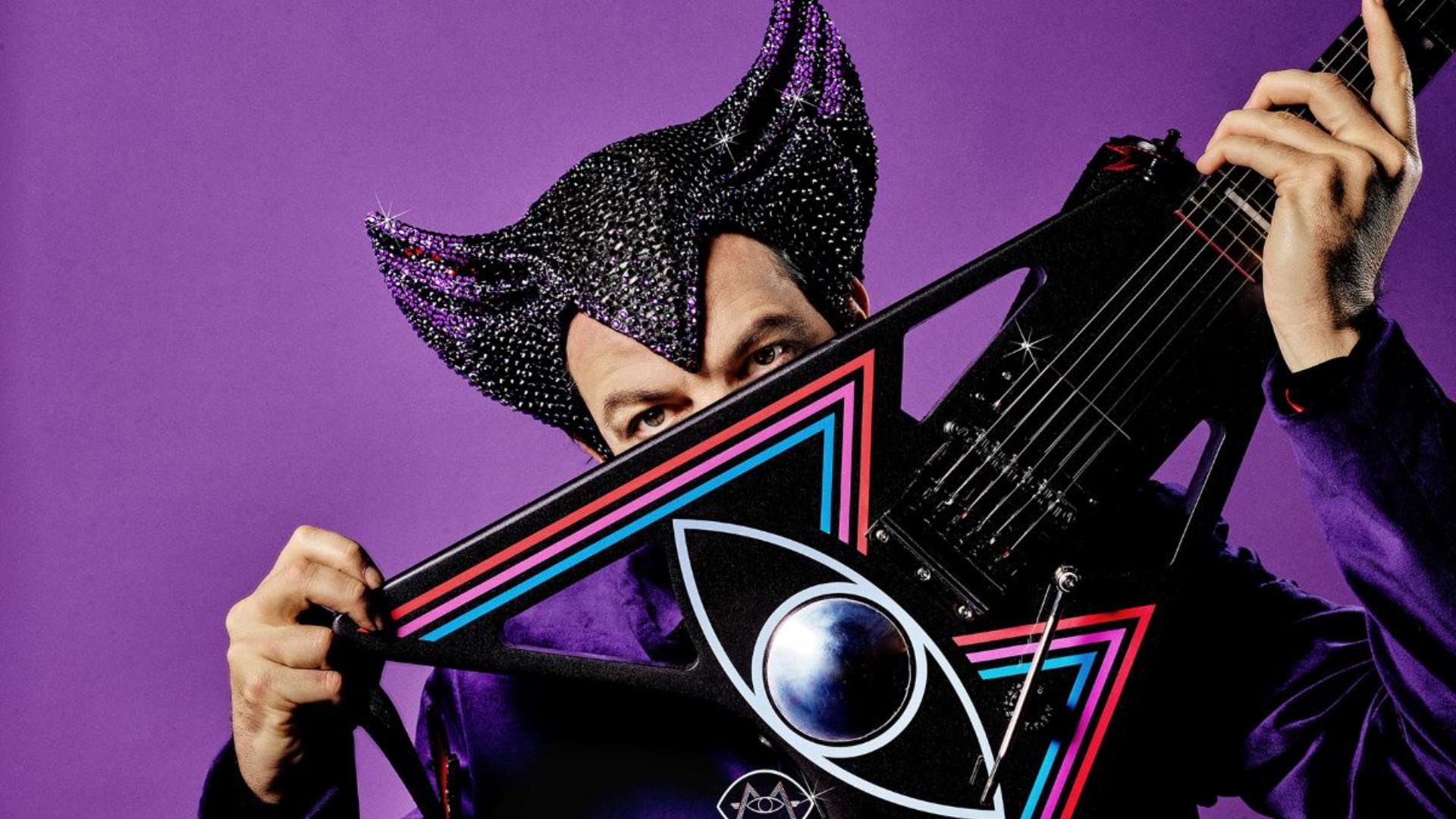 FESTIVAL DE CARCASSONNE - M - EN RÊVALITÉ
Concert | Representation
Presentation
He is no longer to be seen! Faithful to the Carcassonne Festival, -M- returns to the stage of the Théâtre Jean-Deschamps for a "revalor" date!
Three years after the release of " Lettre Infinie ", -M- made his comeback in June 2022 with his new album " Rêvalité ". With no rivalry between Dream (symbolised by blue) and Reality (red), the whole album revolves around the idea of a reconnection (purple) between two seemingly opposite worlds.
At the end of November 2022, -M- unveiled a new version, composed of 6 bonus tracks: "Rêvalité Augmentée". To accompany this new album, -M- continues his historic tour, the largest of his career (over 1 million spectators).
FESTIVAL DE CARCASSONNE - M - EN RÊVALITÉ
Voie Médiévale
CARCASSONNE 11000
Book online
Date(s)
The 19 July 2023 at 21:30
Prices
Minimum price
(in €)
Maximum price
(in €)
Full rate
60€
74€