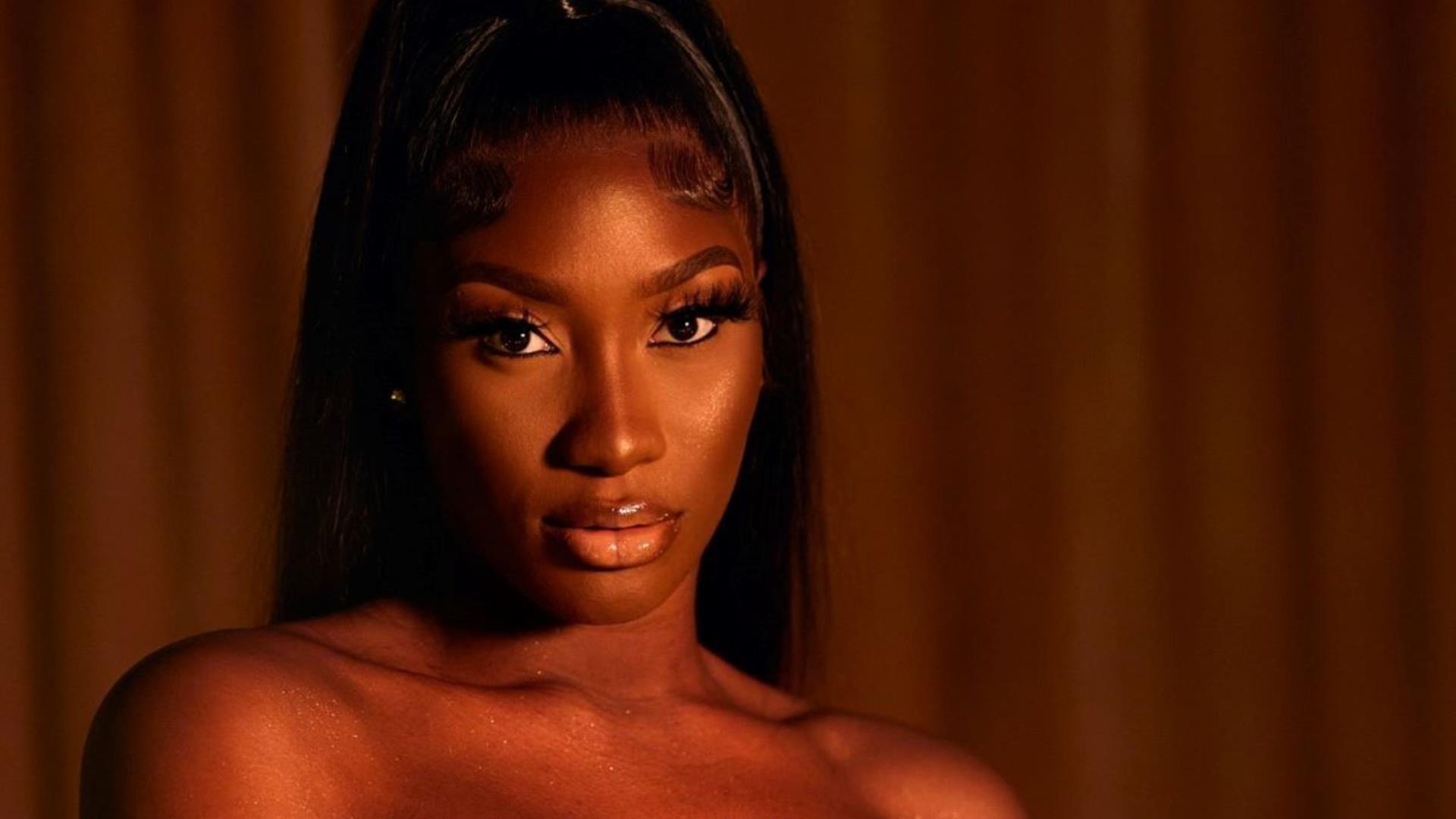 FESTIVAL DE CARCASSONNE - AYA NAKAMURA
Concert | Representation
Presentation
The phenomenon Aya Nakamura arrives at the 2023 Carcassonne Festival! "Bobo", "Dégaine" in feat with Damso or her new single "SMS", unveiled on December 1st 2022, announce the great return of the leading artist of social networks to the forefront of the scene.
3 platinum and diamond albums, international fame, millions of views on each of her YouTube videos, a string of hits (Djadja, Copines, Pookie, Comportement, La Dot, etc.), numerous awards including the Victoire de la Musique 2022 for the most streamed album by a female artist, as well as featurings with Major Lazer and Swae Lee, Gradur, Fababy, Lil Pump... and even a virtual interactive concert in a very futuristic universe of the famous video game "Fortnite"!
Nothing can stop Aya Nakamura and the queen is back, or rather, the queen is back!
FESTIVAL DE CARCASSONNE - AYA NAKAMURA
Voie Médiévale
CARCASSONNE 11000
Book online
Date(s)
The 29 July 2023 at 21:30
Prices
Minimum price
(in €)
Maximum price
(in €)
Full rate
64€
74€