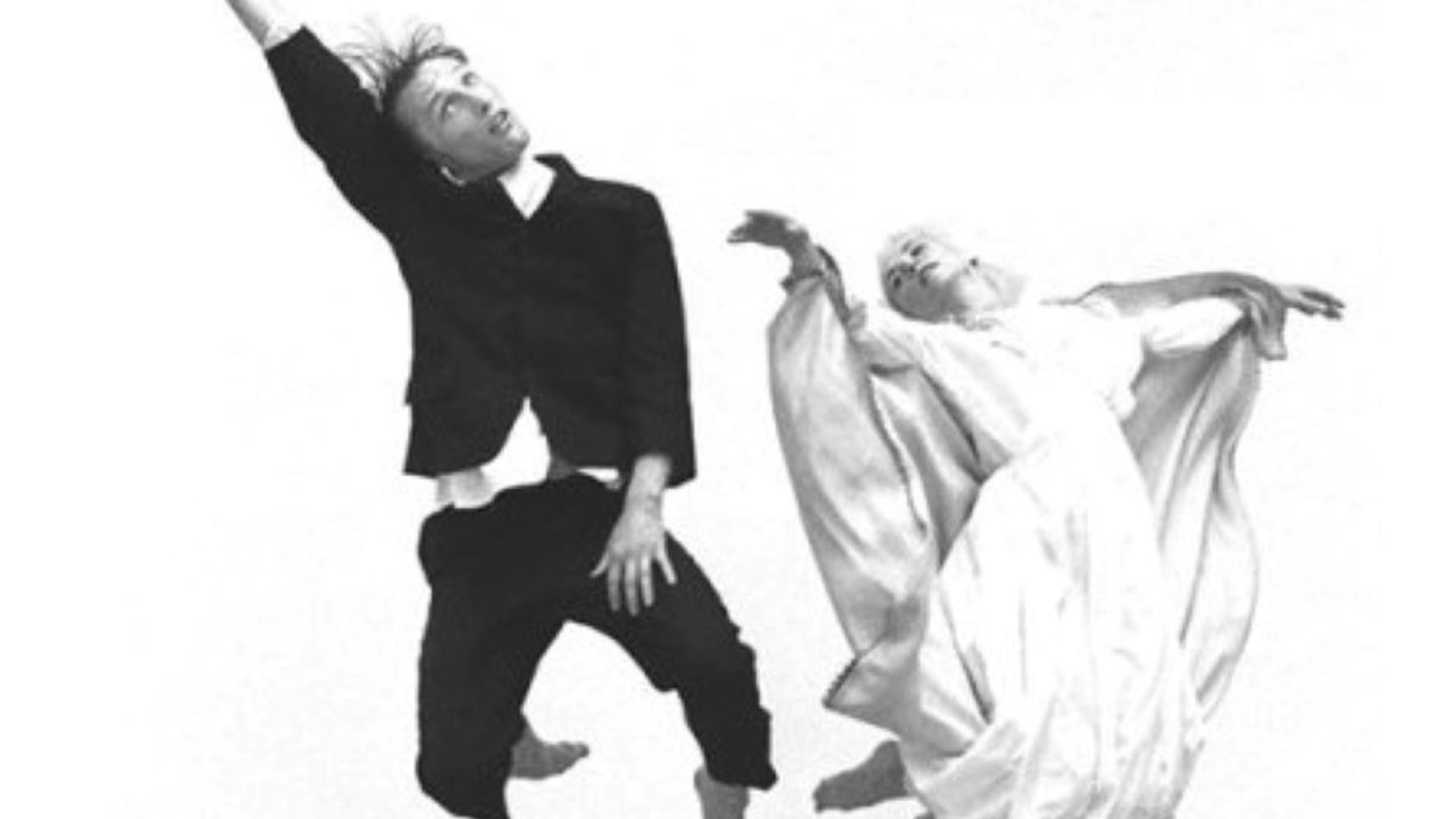 From 19 September 2023 to 01 October 2023
EXHIBITION "GENERATION 80, A NEW HORIZON FOR DANCE."
Exhibition
Presentation
17 photographs of contemporary dance performances created in the 80s, presented as part of the residency of creation in the territory of the Company Pedro Pauwels in Carcassonne. They illustrate a remarkable period in the recent history of contemporary dance and what has been called "La Jeune Danse Française".
We date the birth of French contemporary dance from the early 1980s. Exception French, contemporary dance arises at the same time as artists like Dominique Bagouet, Jean Claude Gallotta, Régine Chopinot, Daniel Larrieu, Angelin Preljocaj... Explosion of movements, sensations, desires, colors, music... These choreographic authors impose on the stage universes, obsessions, themes and a singular writing that distinguish them
Guided tours of the exhibition to groups of students by Jean-Pascal Blanchard of La Galerie Chorégraphique. (by appointment)
Choreographic meetings on the occasion of the exhibition
19 September at 18:30 (opening and meeting): An image, a story: Jean Gaudin, dancer and choreographer of "L'ascète de San Clémente et la Vierge Marie" tells us about the advent of the young French dance, of which he is one of the important figures, in front of the photo of the piece taken by Laurent Philippe.
September 20 at 18:30: The notebooks of "Mr Slapstick" 1, presentation and exchange with the artistic team of the new creation of the Company Pedro Pauwels in residence in Carcassonne in 2023 and 2024.
22 September at 18:30: The notebooks of "Mr Slapstick" 2, restitution of the current creation by Pedro Pauwels and Jean Gaudin
29 September at 6.30 pm: Trait d'Union Carcassonne-Ouidah , performance from a choreographic workshop led by Pedro Pauwels with amateur dancers from Carcassonne, as well as dancers in training within the Boyi-Bowa de Ouidah association in Benin (streaming live)
Book signing evening "J'ai fait le beau au bois dormant" (CND edition) and «Pedro Pauwels/Du danseur au chorégraphe ou l'inverse» (Riveneuve edition).
01 October at 3pm: Dances and texts, looks and movements crossed between Pedro Pauwels and Laurence Pagès (choreographic artist associated with La Maison des Mémoires).
EXHIBITION "GENERATION 80, A NEW HORIZON FOR DANCE."
19 Rue de Verdun
CARCASSONNE 11000