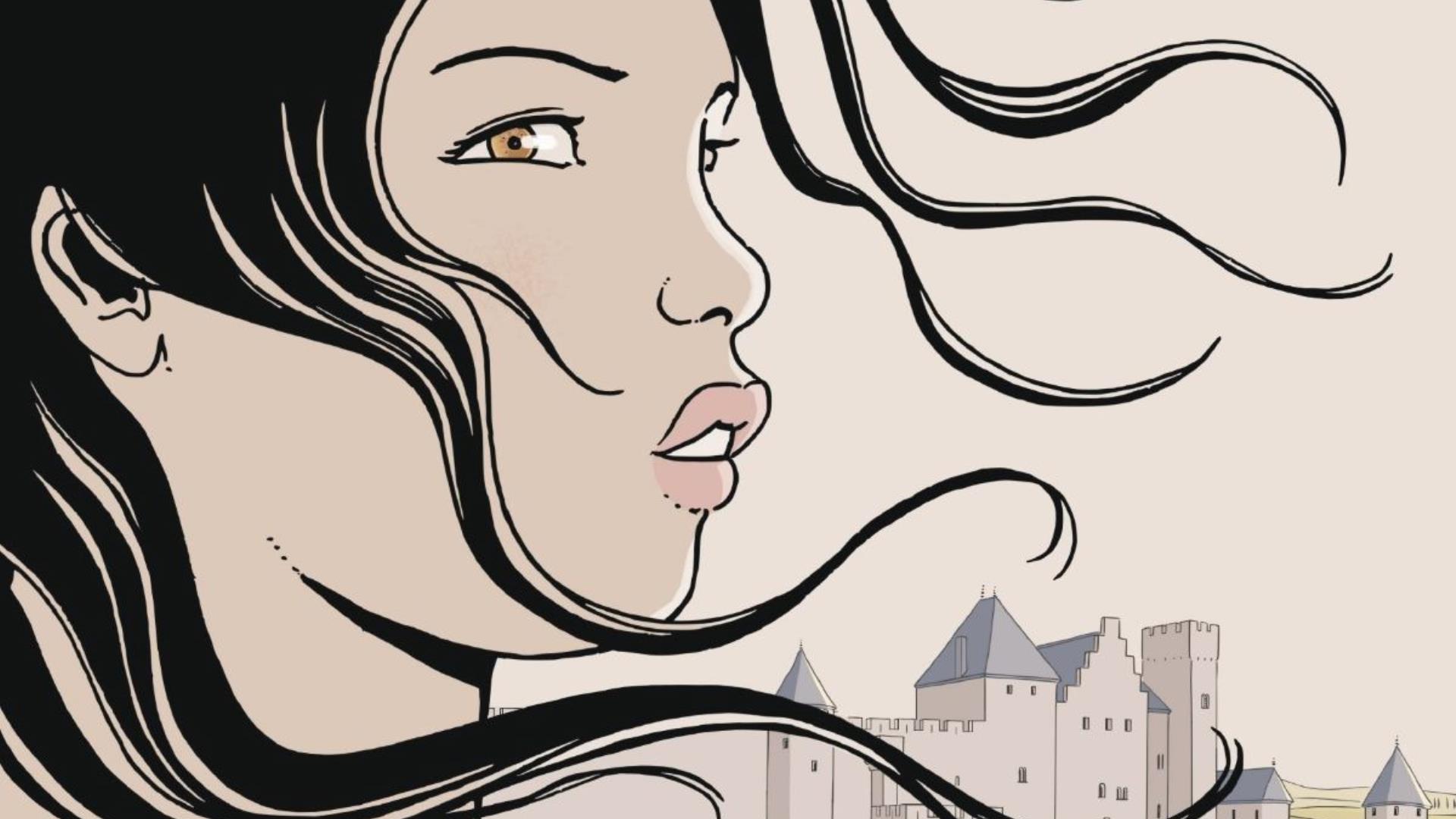 From 23 May 2022 to 01 October 2022
EXHIBITION: DAME CARCAS AND THE CITY OF STONE
Exhibition
Presentation
In French
Come and discover the new temporary exhibition of the school museum: a presentation of the original plates of the new comic book on the legend of Dame Carcas.
The different stages of creation will be presented, as well as the many back and forths necessary between writing the text and the drawings.
The authors, Camille Genaux (drawing) and Thomas Bourget (text), worked together on the script of this story for children and adults.
While respecting the myth, the authors denounce the devastation caused by war.
They are also inspired by current issues, such as feminism and ecology, and above all, they shed light on the human and modern qualities of this legendary character: Dame Carcas, a heroine of the Middle Ages, faithful to her commitments, ingenious, courageous and a lover of peace.
EXHIBITION: DAME CARCAS AND THE CITY OF STONE
3 Rue du Plô
CARCASSONNE 11000
Date(s)
Until 01 October 2022 from 09:45 at 12:30 and from 13:30 at 18:15
Prices
Minimum price
(in €)
Maximum price
(in €)
Full rate
4€
4€