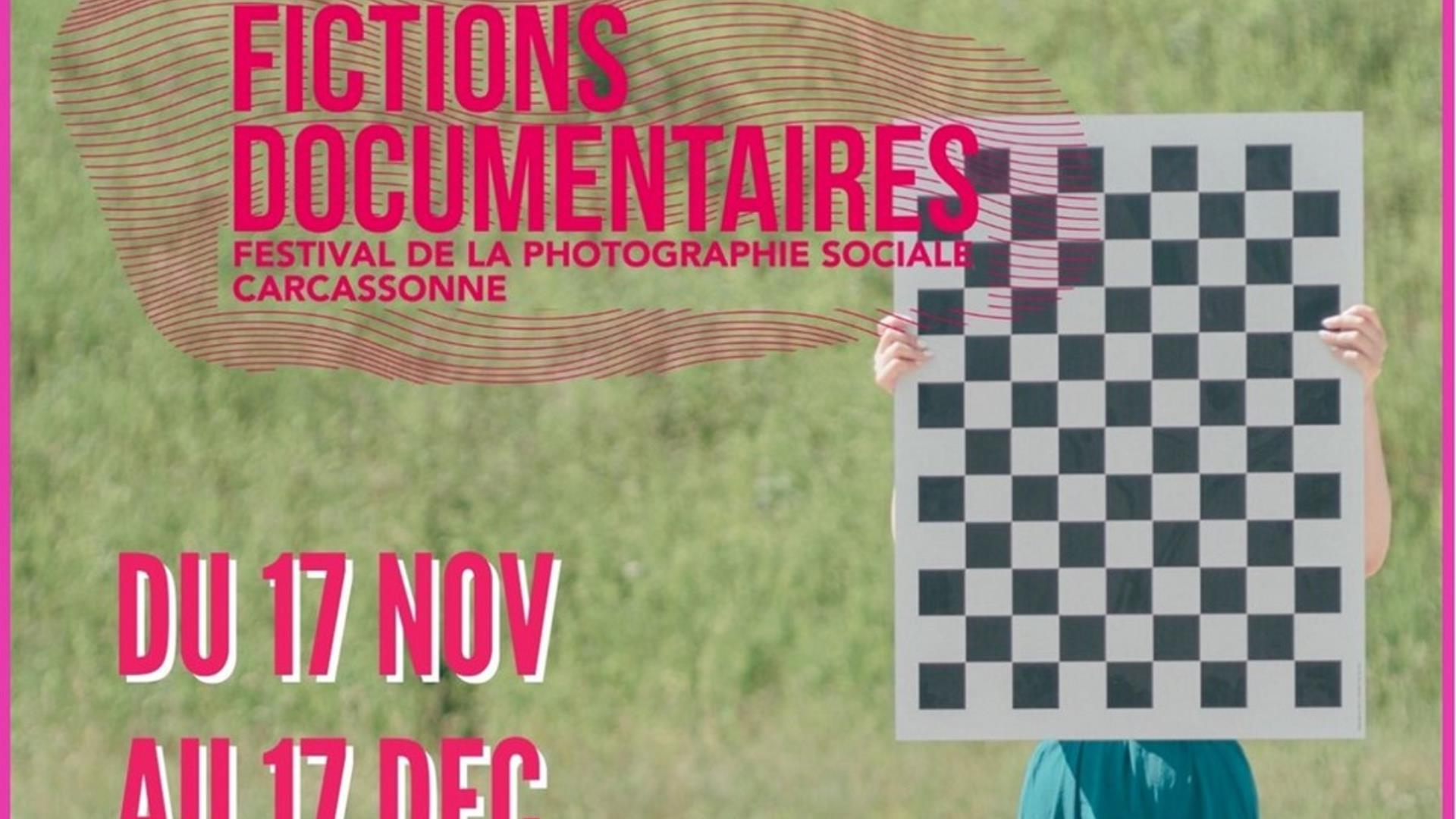 From 17 November 2023 to 16 December 2023
DOCUMENTARY FICTION LEGACIES FROM ALGERIA
Exhibition | Festival
Presentation
Legacies from Algeria I, II and III
Three artists from different generations, Louise Narbo, Stéphane Léage and Dominique Mérigard, are linked by their roots to Algeria and its war. For the past year, they have been working together to reactivate archives and link them to family images, enabling them to come to terms with the painful legacy of a lost Algeria.
Louise Narbo's collages in Journey to a Forgotten Land bring together various members of her family, whom she celebrates in relation to her (self-)portraits at different ages. We follow her on her journeys from Algeria, where she was born, to her exile, which she illustrates poetically. Photography allows her to embark on this epic inner journey.
In Du sable dans les archives, Stéphane Léage works with time shifts that allow historical situations to come back to life. A novel graphic system creates a stylised form of family tree. Family history is thus combined with dramatic
dramatic events.
With Les hors-champs de l'Histoire, Dominique Mérigard highlights this return to the past through the medium of silver photography and its modern supports. These images, taken by conscripts, give a new presence and colour to these inherited memories. His approach highlights the chronicle without panache of the combatants.
VERNISSAGE: Friday 17 November 2023 at 7.30pm at the Maison des Mémoires.
DEDICATION: Saturday 18 November 2023 at 11am in the presence of the artists.
DOCUMENTARY FICTION LEGACIES FROM ALGERIA
53 Rue de Verdun
CARCASSONNE 11000
Date(s)
Until 16 December 2023 from 09:45 at 13:00 and from 14:00 at 18:00